Upcoming products & services
Our strategic development pipeline includes the automation and miniaturisation of multiplex assays to read amplification in colorectal cancer - derived exosomes in blood; SARS-CoV-2 multiplex assay for vaccine surveillance programs (efficacy of immune response); companion diagnostics in epilepsy treatment; and early detection of colorectal cancer using microbiome and miRNA research.
The merge and optimisation of microfluidic systems, automated bead-droplet workflow and multiplex bead assays, to capture and characterise exosomes is aimed at detecting colorectal tumours from a blood samples. The proposed novel approach allows isolation of exosomes from a clinically feasible volume of blood, amplifying sensitivity while maintaining specificity (M3 Profiler).
Products
​
current and pipeline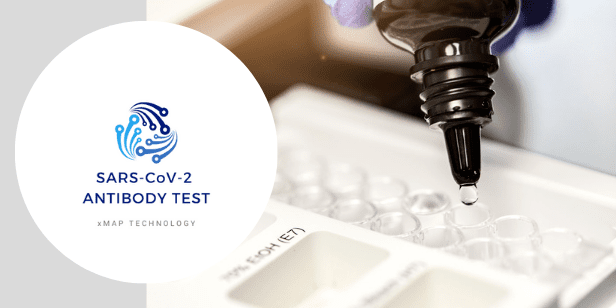 SARS-CoV-2 (COVID-19) 2-in-1 antibody test
2-in-1 COVID-19 antibody test using a finger prick sampler. The result reports an active natural immune response (was recently infected with virus) at time of sampling and the level of antibodies following vaccination. Ideal for vaccine surveillance or to check your natural immunity against the virus.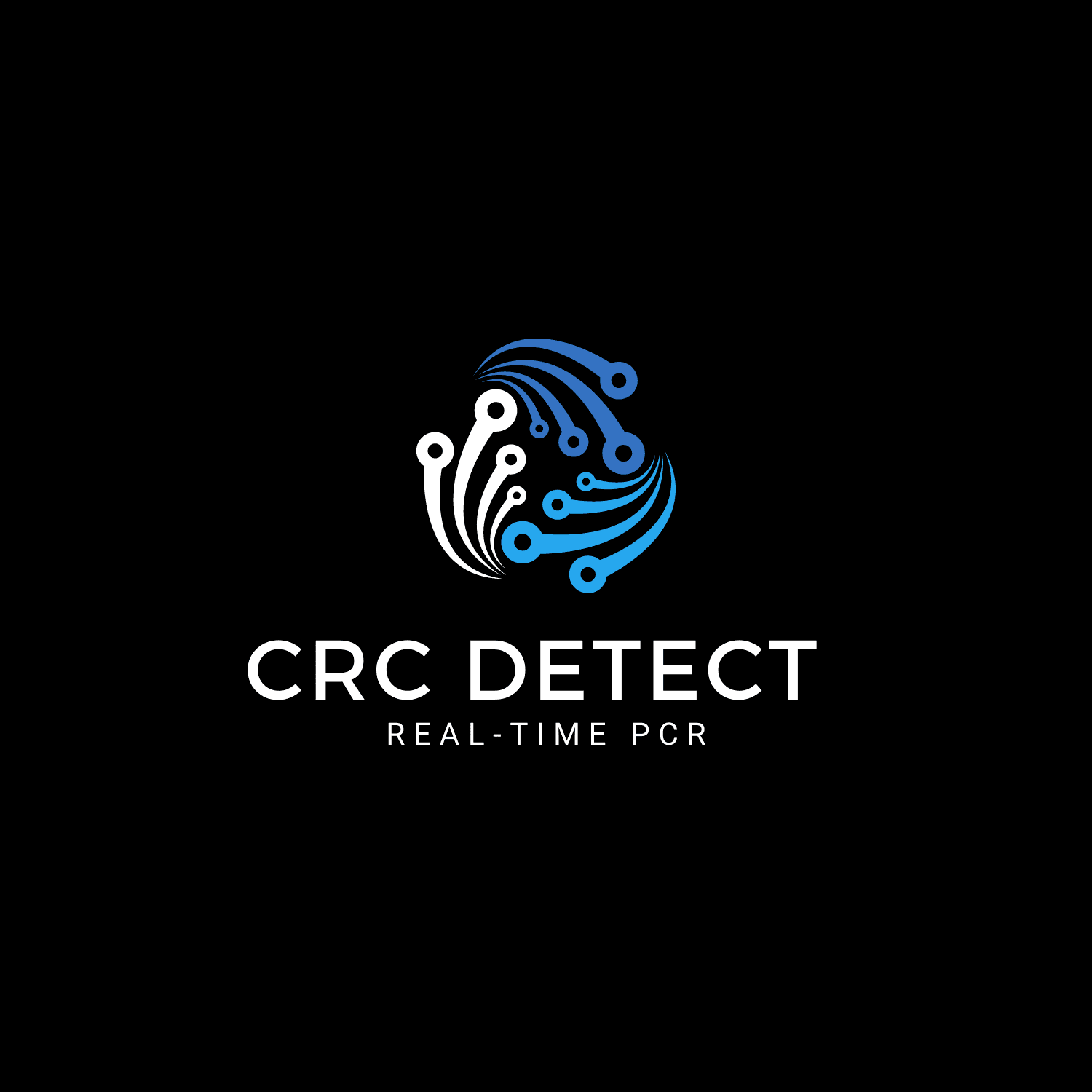 Colorectal Cancer (CRC) Detect
The CRC Detect is a real-time PCR test measuring the methylation state of 3 genes that are associated with early detection of colorectal cancer. DNA is extracted from a fecal sample and the analysis is done in a licensed clinical laboratory.
The result indicates the presence of early disease (early adenomas) and supports colonoscopy results. The test should be recommended to FIT positive individuals that are not compliant with the colonoscopy procedure. A positive result shall be confirmed.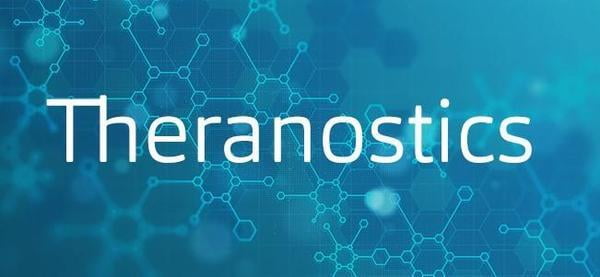 Therapeutic Drug monitoring
The use of monoclonal antibodies (mAb) in chronic inflammatory disease and oncology treatment have a positive impact on therapeutic outcome. Primary resistance and secondary loss of therapeutic response is significant in patients under immunotherapy. Therapeutic drug monitoring (TDM) measures the levels of the the drug (mAb) and the level of antibodies against the drug that are generated by the body. Monitoring the autoantibody generation provides the necessary information for informed clinical decisions.

Our Pricing Plan
We partner with our customer to provide the best products and services.
Pricing per project basis
Breast Cancer classification test
Ask for

sales distributor